Jeffrey Wiener, the Miami-born artist and publisher of NY-based Figurative Arts magazine TheGreatNude.tv has launched a new arts business operating out of Palm Beach County. "Draw with Jeff" offers several Life Drawing classes in Landscapes, Still Lifes, Mobile Photography, Figure Drawing, and Drawing with Tablets (iPads, Smartphones, etc.).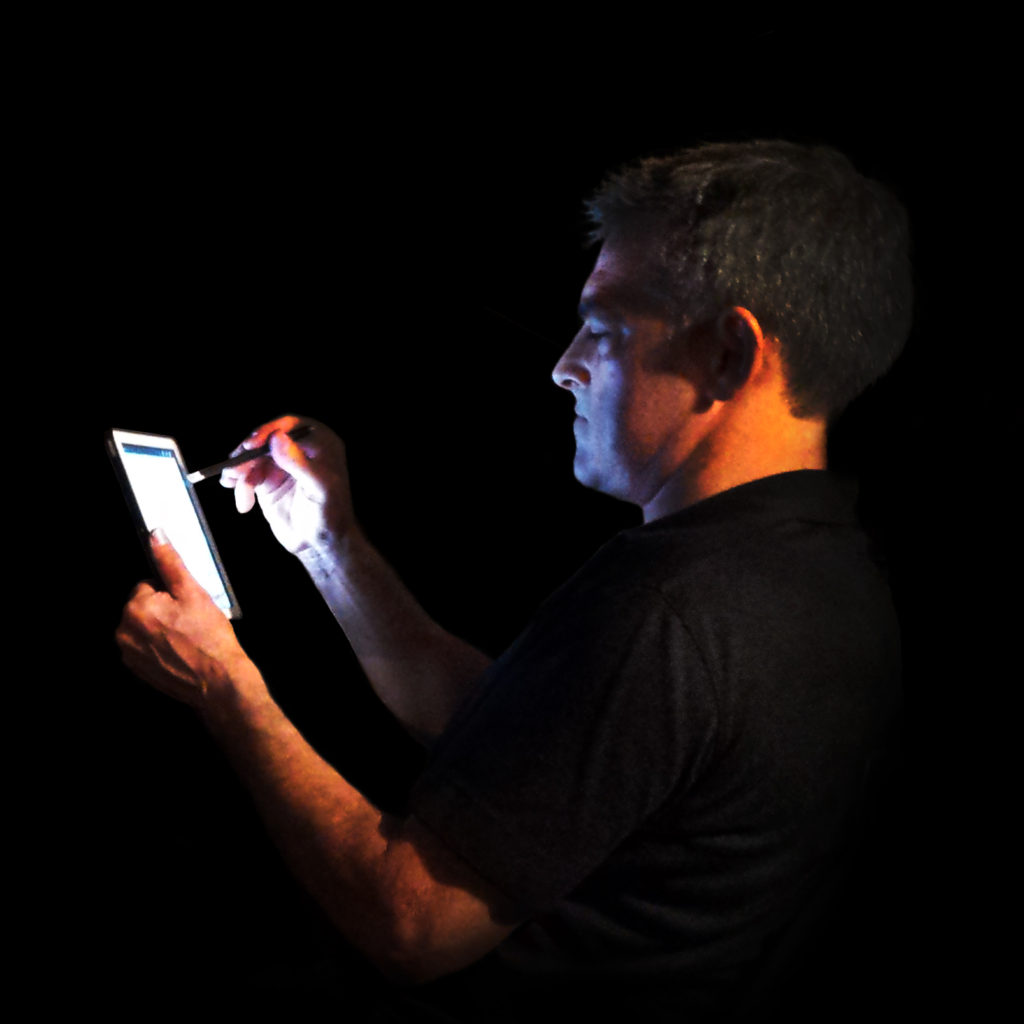 "Draw with Jeff" also provides customized art programs for residential communities and "Sketch Parties" for those who want to run a Sketch Party in their own home, complete with drawing supplies for guests and a clothed or nude life model. Whether Plein Air or in studio, his classes are suitable for both beginners and professionals, with lessons focused on strengthening the core skills of Life Drawing found in both observation and technique.
FEES: The fee of $40. for a single 1 hour class includes your drawing supplies. 4 Classes is $120. Group rates are also available.
January through April, Wiener is regularly available to draw with students at the Loxahatchee National Wildlife Refuge on Sunday mornings from 9-11am.
Go to https://jeffreywiener.gallery/life-drawing-classes/ for more details and to book a class.
Call Jeffrey Wiener at 917 370 6210 for more information.